The Project Assistant is responsible for assisting in various projects relating to sustainability, land stewardship, educational programs, and administrative duties.   The Project Assistant reports to the Executive Director and works closely with the Block Island Conservancy Board members to achieve the organization's mission and priorities.  
If you or someone you know is interested in learning more please visit our website at  (need to insert link) and send your cover letter, resume and relevant experience to Caroline Barr caroline@biconservancy.org by March 31st. We especially encourage those with a love for Block Island and its natural places to consider applying. 
The Block Island Conservancy is Hiring a Year-Round Part-Time Project Assistant!
Email Updates from BIC
Sign up and get a bit of Block Island beauty delivered to your inbox! Receive our Annual Meeting update, periodic information about Block Island conservation priorities, and the Block Island Nature Email Series.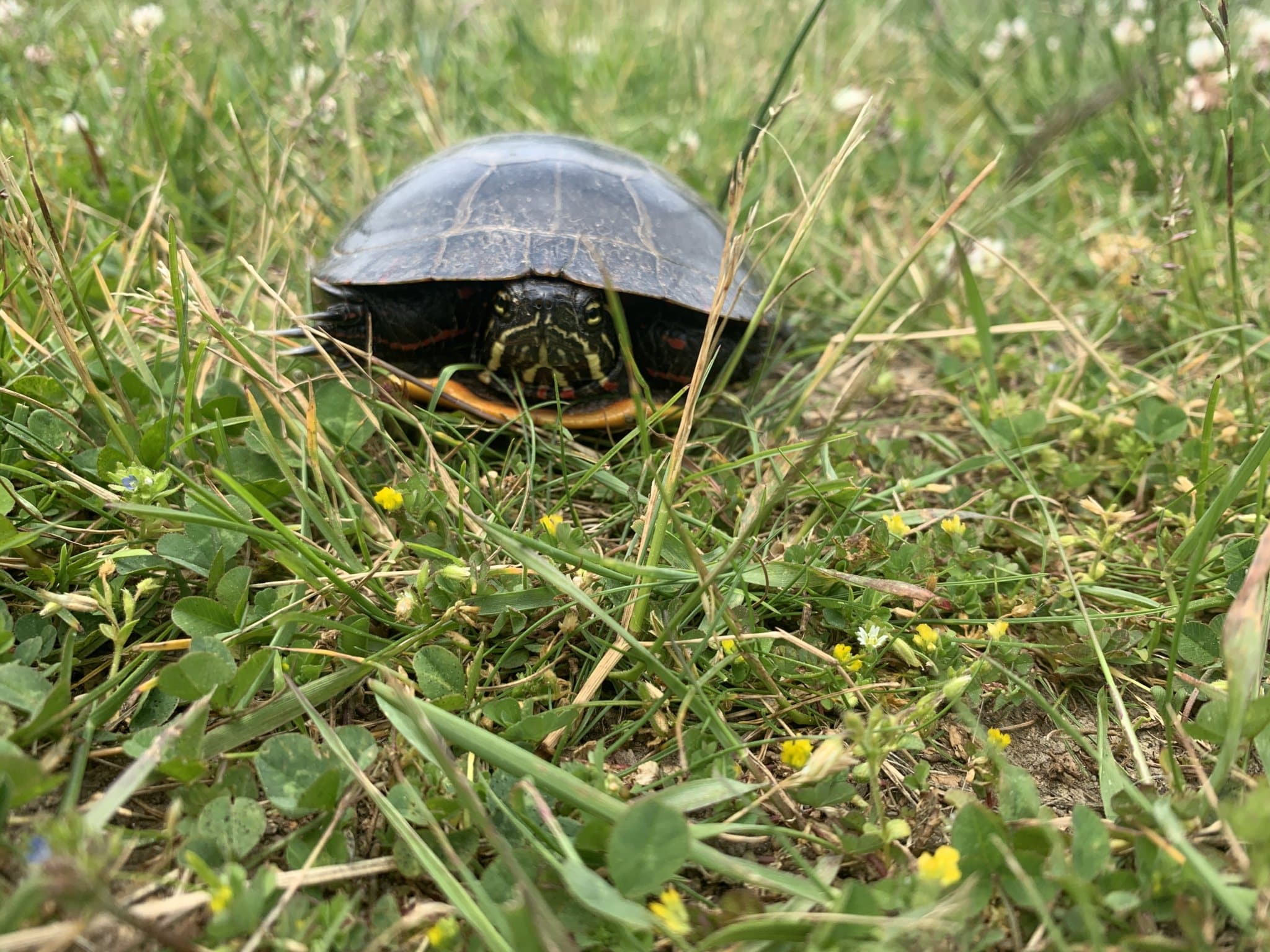 Block Island Nature News
Learn about what's happening in nature on Block Island by visiting our Nature News Blog or by signing up for weekly emails above.