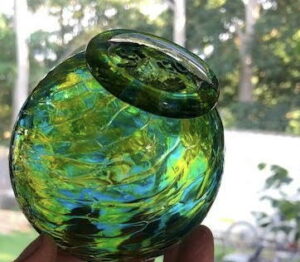 BIC Silent Auction - November 25 thru the 27th.
Own Eben Horton's original custom-designed Glass Orb.  All proceeds to towards the Block Island Conservancy Stewardship maintaining the Island's trail system.
The Block Island Conservancy is Celebrating 50 Years of Stewardship and Conservation on Block Island. 1972 - 2022
50th Anniversary Merch on Sale Now!
Email Updates from BIC
Sign up and get a bit of Block Island beauty delivered to your inbox! Receive our Annual Meeting update, periodic information about Block Island conservation priorities, and the Block Island Nature Email Series.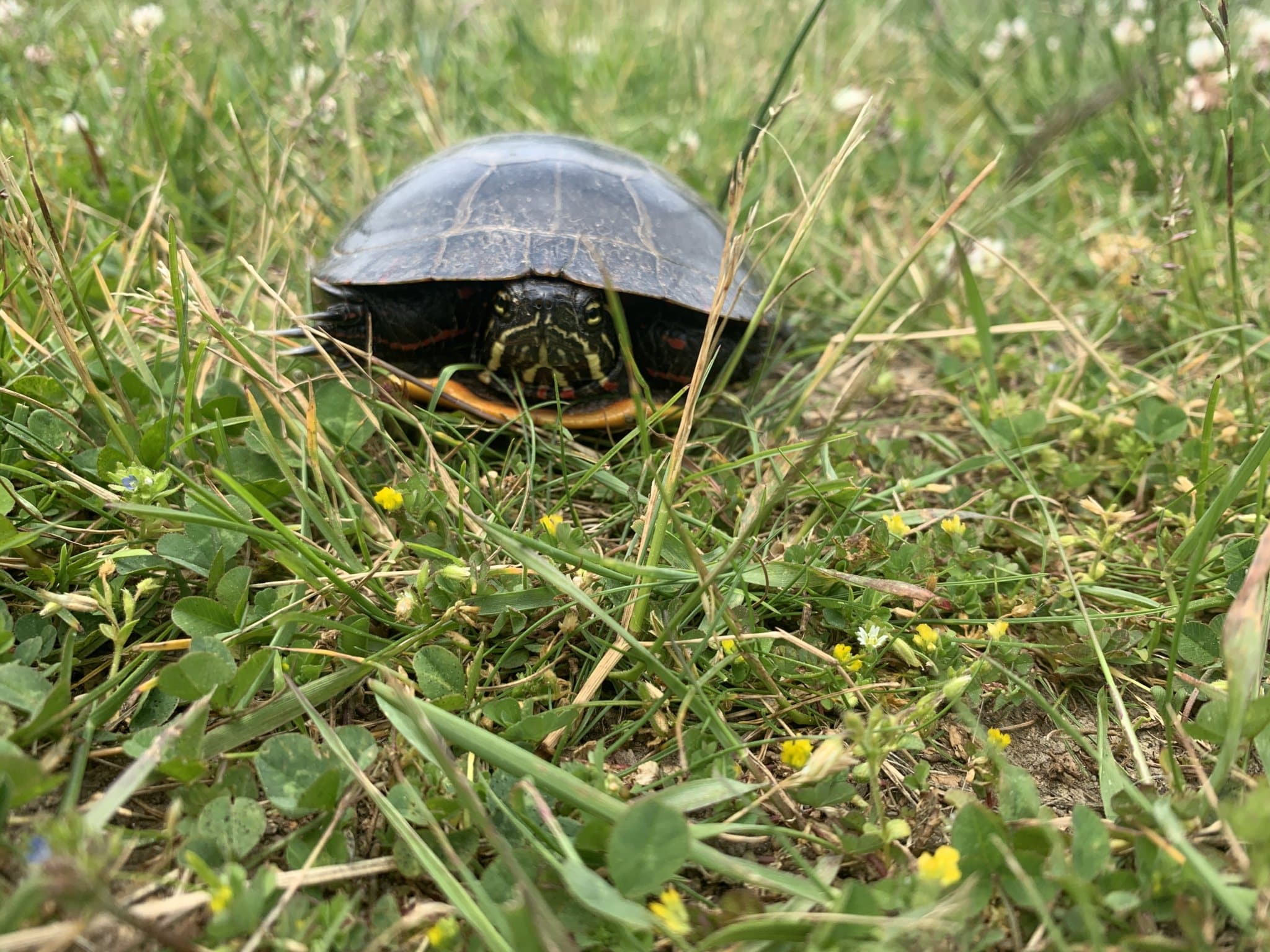 Block Island Nature News
Learn about what's happening in nature on Block Island by visiting our Nature News Blog or by signing up for weekly emails above.