Join the BIC's 50th Anniversary Explore the Trails Scavenger Hunt on August 20 – 21 for a chance to win this one-of-a-kind glass orb. The scavenger hunt will begin at 8 am on Saturday, August 20th, and end at 5 pm on Sunday, August 21st. Please click here for a complete list of information and rules. To sign up please email Caroline at caroline@biconservancy.org. There will be First, Second, and Third prize winners. We only have 30 open spots so sign up today!
The Block Island Conservancy is Celebrating 50 Years of Stewardship and Conservation on Block Island. 1972 - 2002
50th Anniversary Merch on Sale Now!
Orb Raffle
We are very excited to announce that we will be holding a special raffle this year in honor of the Block Island Conservancy's 50 years of conservation and stewardship on Block Island. Eben Horton, of the Glass Float Project, has graciously donated a one-of-a-kind handmaid glass orb in honor of BICs 50th Anniversary.  Tickets will be on sale at the Farmers Market at $5/ticket or 5 tickets for $20. The winner will be picked at our Annual Meeting on October, 9th. Stay tuned for summer activities on the trails to celebrate our 50th anniversary. There might even be some special glass orb involved!
Email Updates from BIC
Sign up and get a bit of Block Island beauty delivered to your inbox! Receive our Annual Meeting update, periodic information about Block Island conservation priorities, and the Block Island Nature Email Series.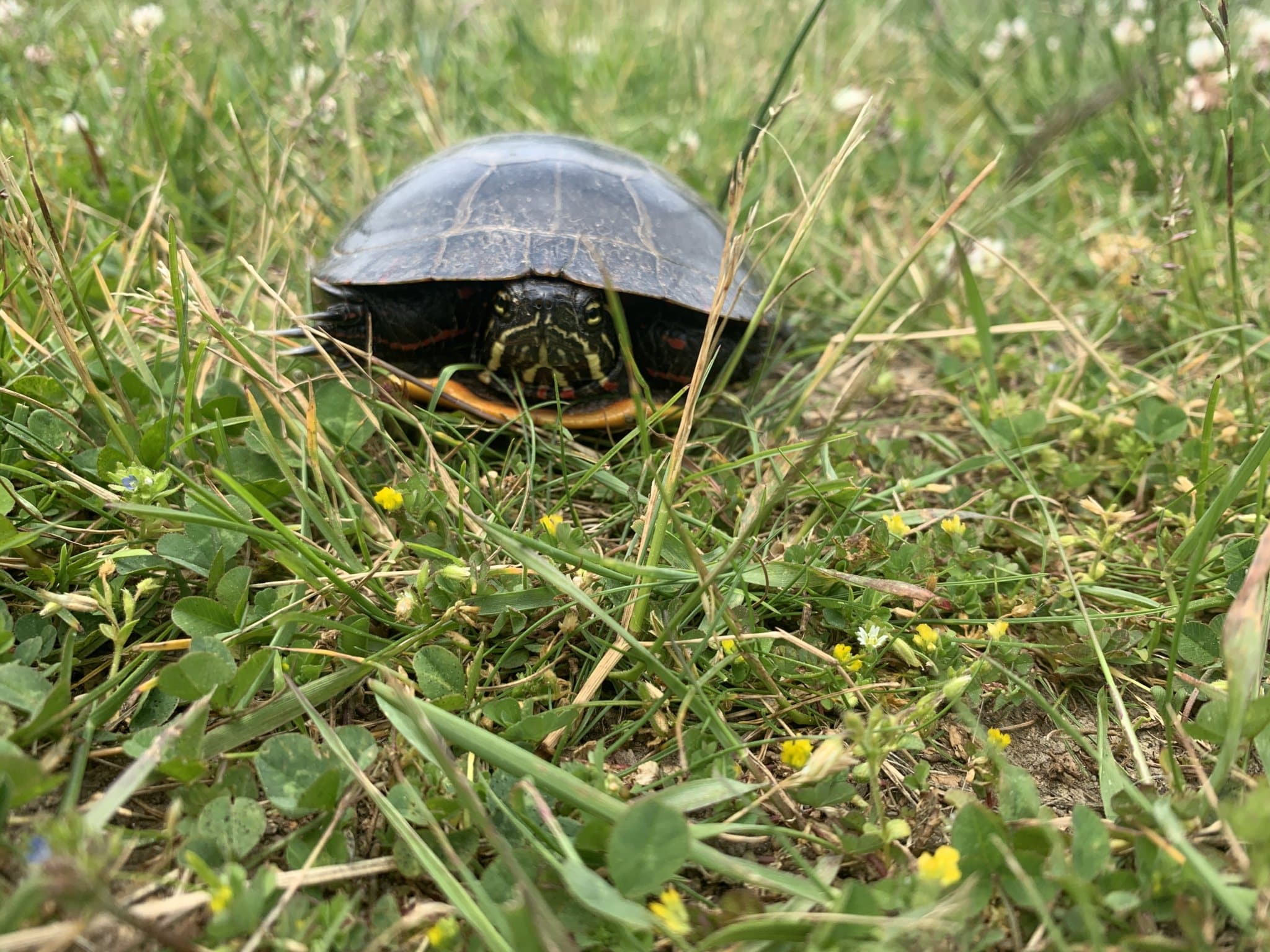 Block Island Nature News
Learn about what's happening in nature on Block Island by visiting our Nature News Blog or by signing up for weekly emails above.