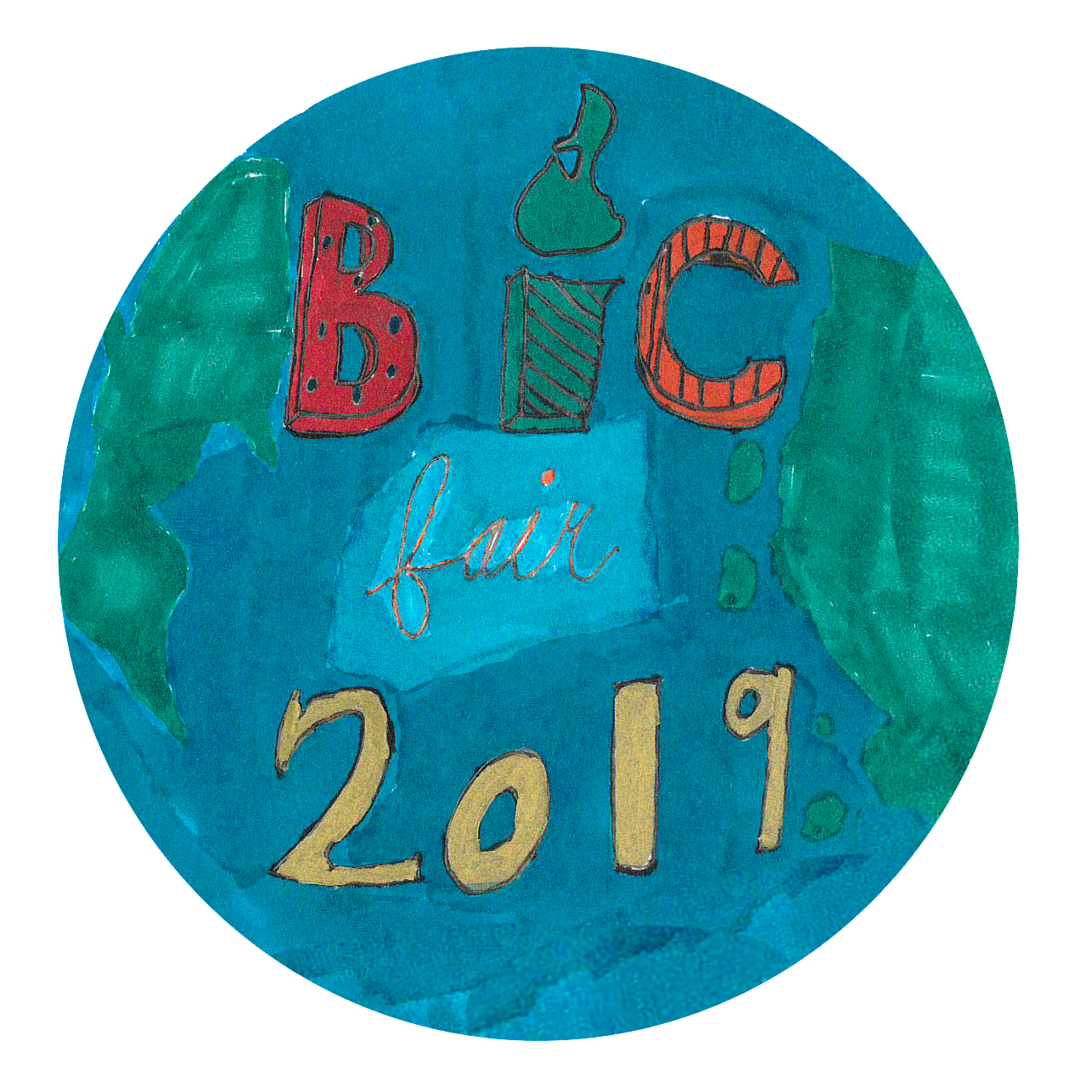 2019 BIC Fair is August 18th – 1PM to 6PM
Our Sponsors:
Melissa Hempstead
Andy & Michelle Korfin
John & Viki Duff
Philip & Alicia Hammarskjold
Leonard & Ruth Perfido
Become a Sponsor
Sponsor a trail for the year! BIC is working to update trail signs to make our preserves more fun to explore. By donating $1,000 to sponsor the BIC Fair, you will help cover trail sign expenses and help with regular annual expenses for clearing and maintaining the trail.