Summer 2020 Nature Education Programs
Programs co-sponsored by The Nature Conservancy and Block Island Conservancy
Stay up-to-date with current offerings by checking back here often, by following the Block Island Conservancy on Instagram and Facebook, and by checking our kiosks for scavenger hunts, nature sightings, and local eco-updates! (Kiosks are located at Rodman's Hollow, Clay Head, Nathan Mott Park, Mohegan Bluffs, and the Ocean View Pavilion).
Kim Gaffett, The Nature Conservancy's Naturalist on Block Island, will be hosting brief zoom calls focusing on the island's unique ecosystems, flora and fauna. Locations change weekly!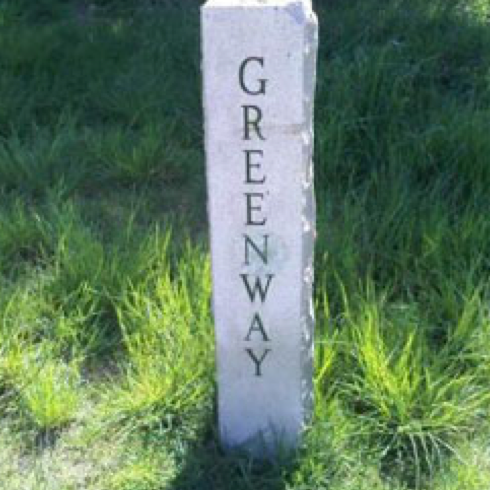 Downloadable trail guides & maps available here!
Island-wide scavenger hunts — check back every week for a new challenge!
These walks are held twice a month on Tuesdays. Head outdoors to look for birds on your own, then share your observations in a community bird list!
This page is frequently updated with observations and stories about what's happening in nature on Block Island.